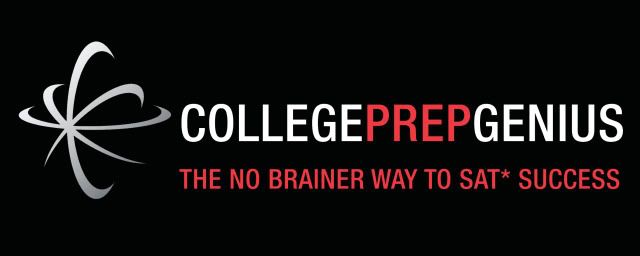 Do you feel your child is ready for college? Do you know all the ins and outs of PSAT, SAT and  test preparation and scholarships and loans?
Well, I do not, but we are learning as fast as we can as three of the children prepare to begin applying to schools.
On the whole, I feel a bit overwhelmed. I know there is a ton of information available for my teens who attend school, and online for my son who homeschools. Still, I am not the one at school, and the career office doesn't seem to help much. Here at home, I find myself spending a lot of time trying to decide which information is up to date and what is just marketing, etc.
When I saw a review come up for College Prep Genius I had high hopes that this was something that would be useful. When I began to review it, I had to drag my son to the laptop to watch with me. We watched the first lesson together, and within the first lesson, I noticed he began to pay attention. For real. The author of the course, Jean Burk, apparently has experience with her own kids, getting them into college and getting good scholarships. Her enthusiasm comes through loud and clear. She is a born coach, I think.
I think this course does reach high schoolers and is worth taking a look at. Nick did a video below:

After the first lesson my son had taken an online SAT and set up a college prep binder, made sure he was signed up for college board emails…and maybe more he didn't tell me.  Something clicked for him.
The prices for this do vary depending on which portions you purchase. Currently, there is a 25% off special deal on the DVD set package. $99.
You can find College Prep Genius online. Take a look, there is much information on there.
See what my crewmates have to say about College Prep Genius

I received the College Prep Genius through the TOS Crew for review purposes. I have given my honest opinion.